Ho! Ho! Ho! Merry Christmas! 2011
It's been an interesting journey this year and I truly appreciate everyone who's believed in me and supported this blog. Looking forward to a better 2012, after all, it is a leap year meaning there's one more day to enjoy life!
Merry Christmas, best wishes and happy travels in 2012!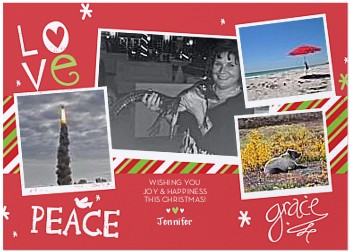 Scribbles Of Wishes Christmas Card